HEXCraft Version 0.6.1 is available for download on our GitHub.
The new version incldes bugfixes, a few tweaks and new features. See the full changelog below.
We recommend everyone to update to the latest version.
Please report any bugs you may find either in the official thread or open a new issue on our GitHub
Changelog:
New Features
Molecular Transposer

Used to swap colors of already placed decorative blocks.
Sneak-right click with it to open inventory and load it with Energized Hexorium.
Right click on decorative block to swap.
Old Energized Hexorium is received in inventory.
Supports Engineered, Framed, Plated, Concentric blocks and Lamps.
Can also be used to attack other entities and players for massive damage, but uses up Energized Hexorium.
More info on the wiki!

Achievements have been added. Look for them in the Achievements window.
Added Croatian translation.
Changes
Hexorium Ores and Monoliths now also spawn in dimensions created by other mods.
Changes to the Ore Dictionary, making the Overworld and Nether ores separate and removing monoliths.
Hexorium Furnace now requires less energy per smelt, making it faster and letting it smelt 16 items off one
Bug Fixes
Hexorium Hatch recipe will now correctly craft 2 items.
Screenshots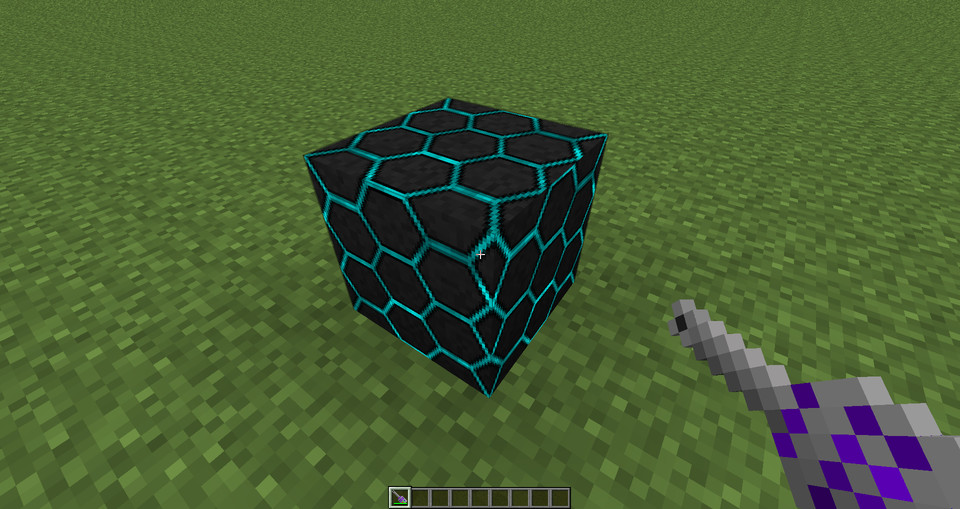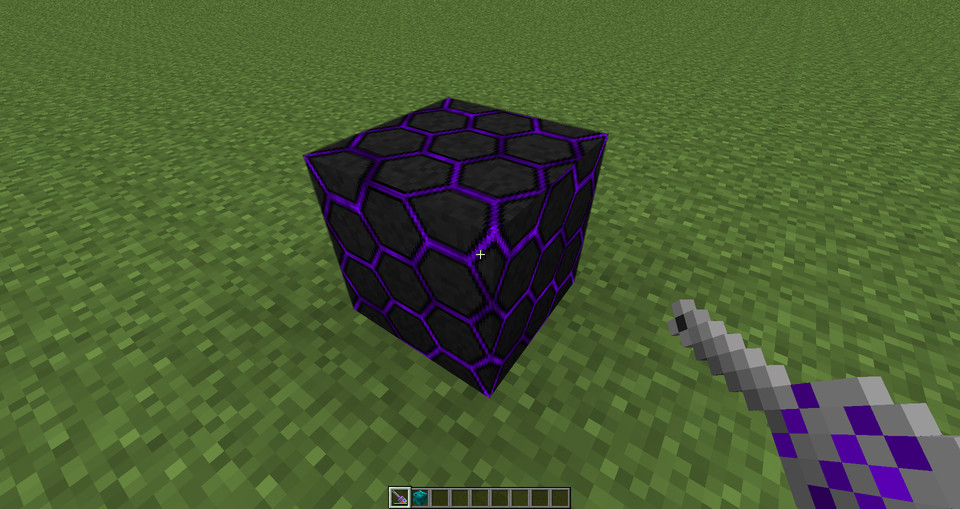 Signed,
Your CelesTek team.