HEXCraft Version v0.5.0 is available for download on our GitHub.
The new version incldes bugfixes, a few tweaks and new features. See the full changelog below.
We recommend everyone to update to the latest version.
Warning
This update will cause your Reinforced Hexorium Blocks to disappear as they have been renamed.
Please report any bugs you may find either in the official thread or open a new issue on our GitHub
Changelog:
New Features
Hexorium Reinforcer

Allows you to reinforce the four main decoration blocks: Engineered, Framed, Plated and Concentric Hexorium Blocks
The recipe for the item crafts 6 reinforcers and costs 1 Black Hexorium Crystal and 6 Obsidian.
The reinforcers are consumed on use.
Reinforcing a block will change its texture to look more like Obsidian.
A reinforced block has the same strength to that of Obsidian, and requires a Diamond Pick to mine.
Read more about this new item here on our Wiki.
Changes
Reinforced Hexorium Block has been renamed to Concentric Hexorium Block.
The recipe for the Concentric Hexorium Block now requires 8 Stone instead of 4 Obsidian and 4 Iron Ingots.
Additional modifications to the block blast resistance.
Simplified Silk Touch gathering code.
Lots of texture allocation optimizations.
Bug Fixes
Fixed an issue where the pylon beam texture was too small, which caused global Mipmap level to drop to 0.
Fixed an error with textures of Personal Teleportation Pad.
Fixed a clipping issue caused by the Personal Teleportation Pad's teleport field.
Fixed an issue where pylons would keep checking for valid links even when turned off.
Screenshots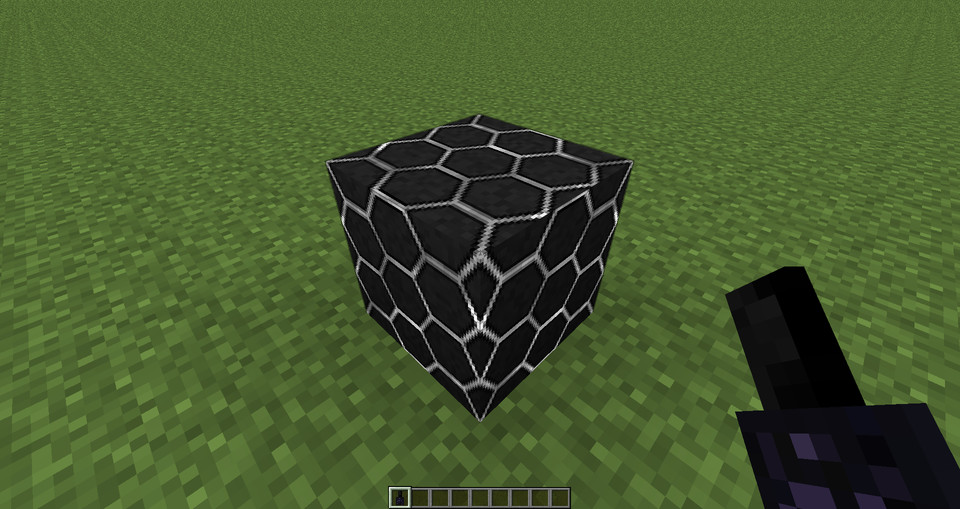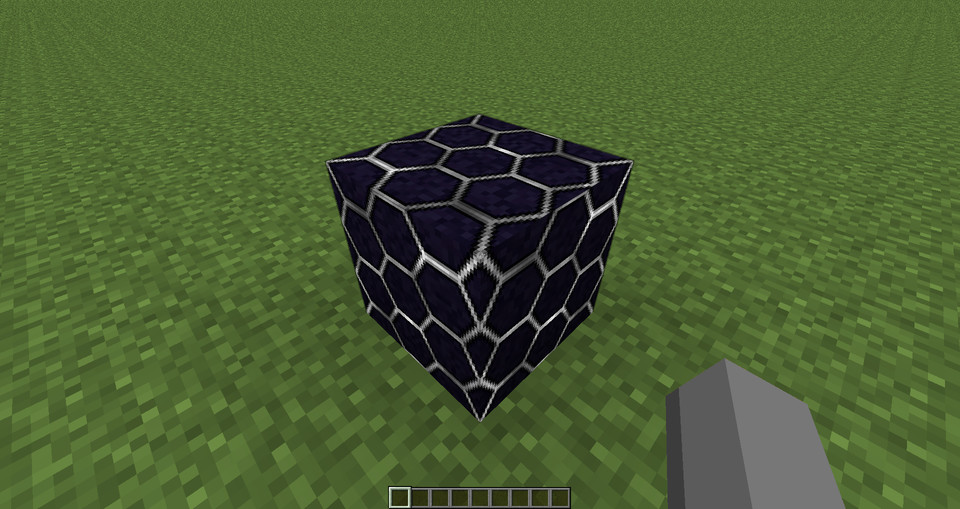 Signed,
Your CelesTek team.