New HEXCraft version released.
HEXCraft Version 0.4.0 is available for download on our GitHub.
The new version incldes bugfixes, a few tweaks and new features. See the full changelog below.
We recommend everyone to update to the latest version.
Please report any bugs you may find either in the official thread or open a new issue on our GitHub
Changelog:
New Features
Added three new decoration blocks.

Blocks added: Plated Hexorium Block, Reinforced Hexorium Block and Glowing Hexorium Glass.
Reinforced Hexorium Block has blast resistance identical to that of Obsidian, so it can be used for defense.
Glowing Hexorium Glass has all of the colors like other blocks, but there is no rainbow version.

Energy Pylons can now be toggled with redstone signal.

Allows for using pylons as switches between networks.
You can create interesting light shows.
NOTE: This change might make your pylons appear (and act) as if they were off. Place a block next to them and it will fix them.
Changes
Readjusted hardness, blast resistance and mining levels of all blocks.

All blocks except for Reinforced Hexorium Block have resistance identical to Stone.
Machines are now more difficult to break.
Most blocks now require iron-level pickaxe to break.

When connecting rainbow Energy Pylons with ones of a different color, the beam will now be of the color that is not rainbow.
Changed the icon of the creative tab.
Bug Fixes
Fixed a critical crash which might sometimes occur when using Energy Pylons.
Screenshots: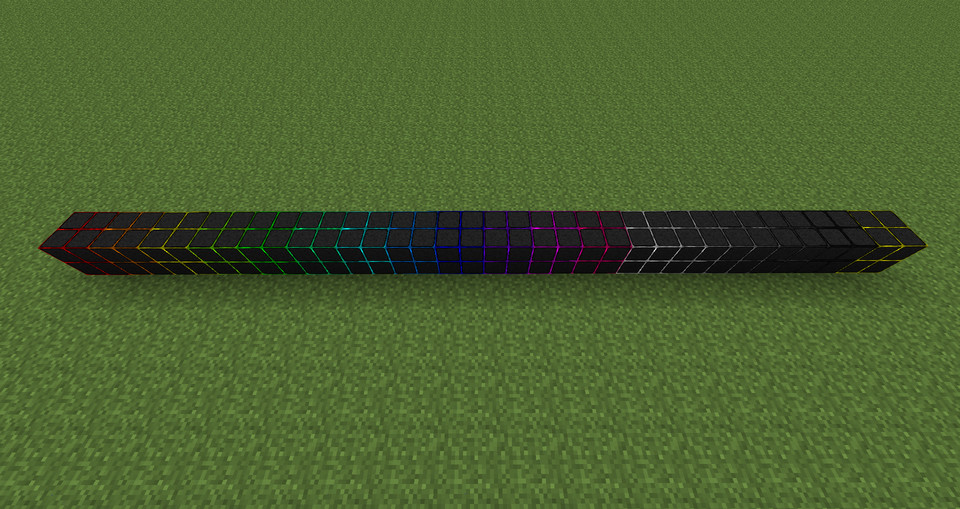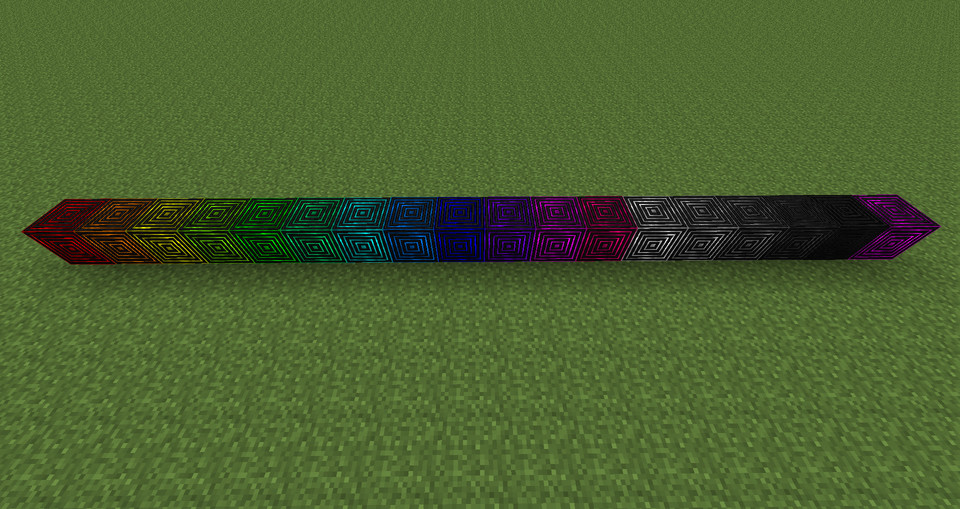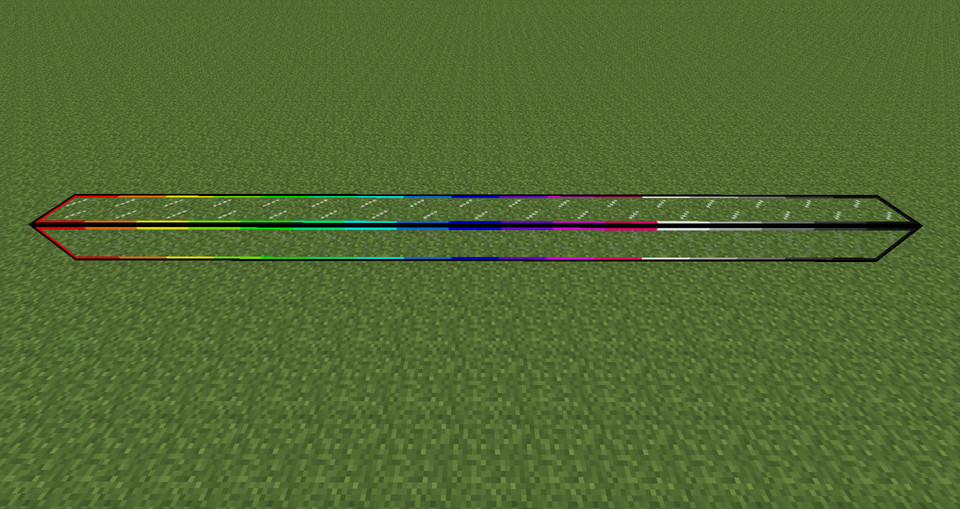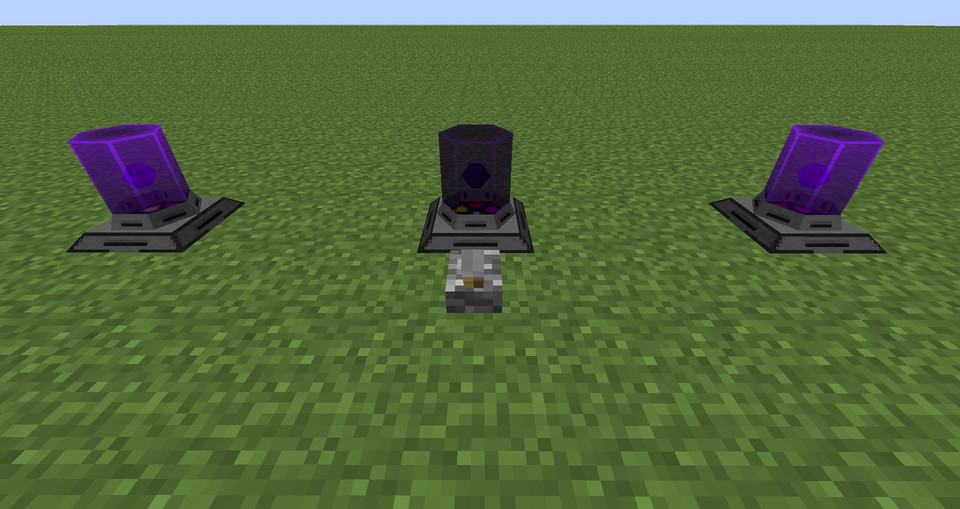 Signed,
Your CelesTek team.