HEXCraft Version 0.3.0 is available for download on our GitHub.
The new version incldes bugfixes, a few tweaks and new features. See the full changelog below.
We recommend everyone to update to the latest version.
Please report any bugs you may find either in the official thread or open a new issue on our GitHub
Changelog:
New Features
Added Personal Teleportation Pad.

The machine can be used to tranport players between different locations.
Has two energy network ports: one for linking teleporters and one for charging.
Consumes 2 Coal worth of energy per teleport.
Recharge time depends on the number of available generators, as the input unlimited.
Linking is done using the Hexorium Manipulator.
Teleportation comes at a price of two hearts damage and short nausea effect.
More info on the Wiki page.
Changes
Crystal Separator now produces 4 Diamonds instead of 3.
Reduced amount of required materials for quite a few recipes. We are updating the wiki.
Trying to link a pylon with itself will now cancel linking.
Bug Fixes
Fixed Silk Touch issue which would make all ores drop as if Silk Touch was used after one player uses it.
Fixed an issue that would make the Hexorium Generator not register Crystal Separators on world reload.
Fixed a bug that would incorrectly show the amount of energy being pulled on all devices.
Screenshots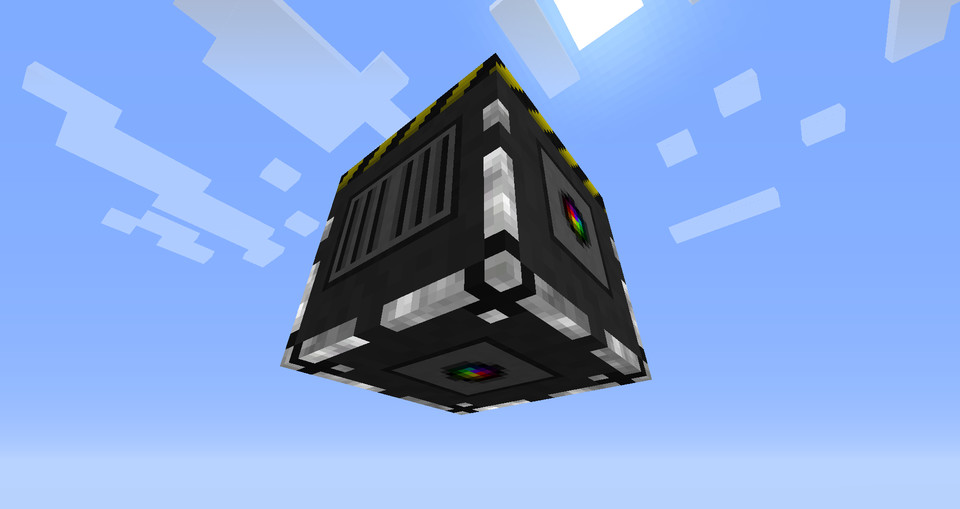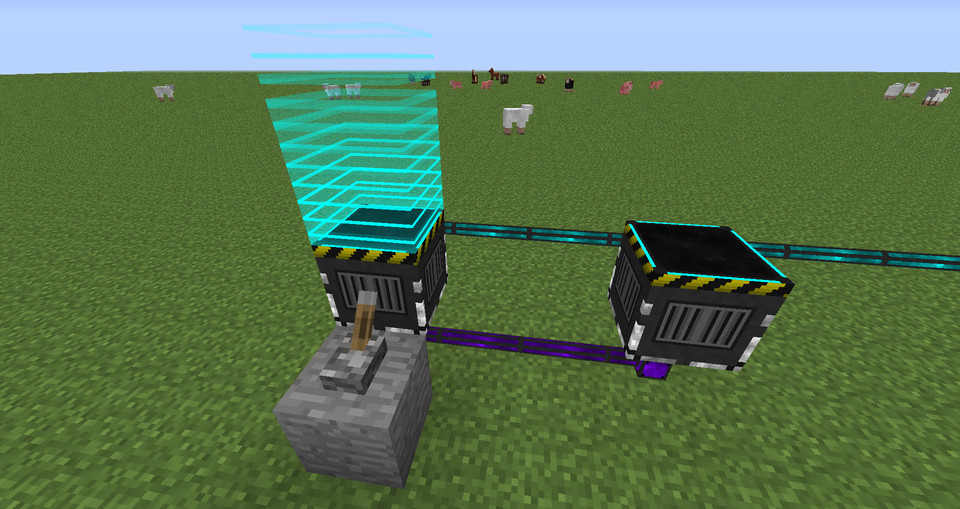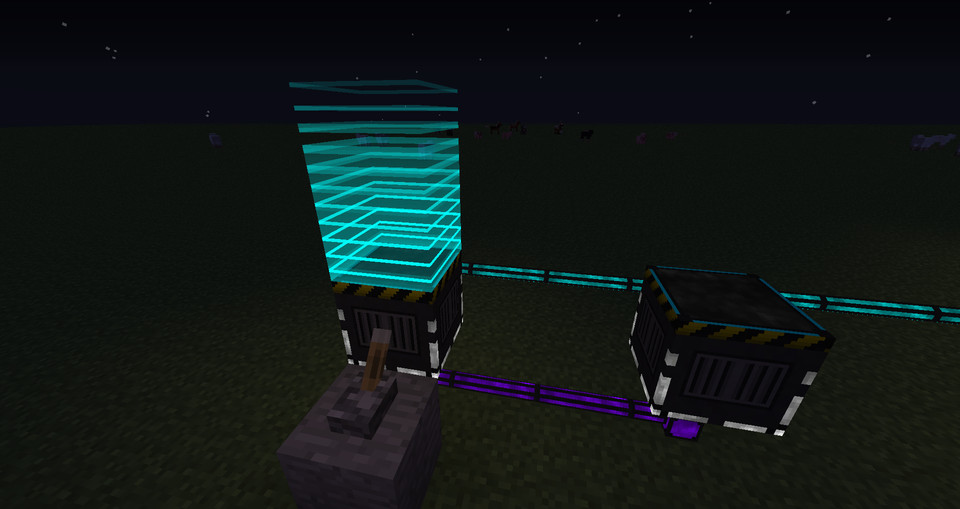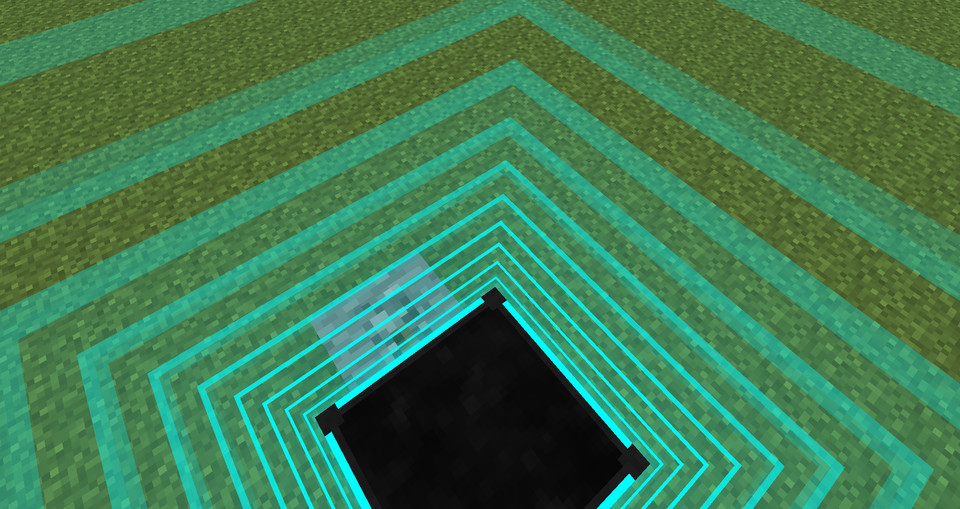 Signed,
Your CelesTek team.